Corporate Social Responsibility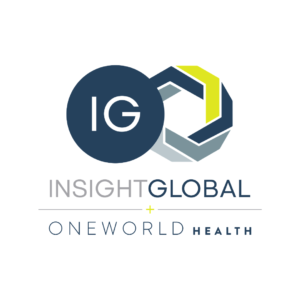 Solidtech is a company that believes that the only way to thrive is to work together. Our community work is an integral part of our stakeholder relationship, and in the past, we've been involved in several philanthropic initiatives to give back to society.
With the strain caused by COVID-19 in the past year, we are even more committed to making a sustainable impact in people's lives. Access to healthcare has become a crucial priority, and we believe that everyone should be able to avail it regardless of their background. That's why we've partnered with OneWorld Health to raise capital for building healthcare facilities in the remote regions of East Africa and Central America.
IG Gives Back