Diversity & Inclusion
Diversity & Inclusion says that the best workforce is diverse, and we agree. Diversity and inclusivity are basic tenets of our operations, and we think that it is one of the many factors that turn good organizations into a powerhouse of productivity. Through education, perspective, and implementation of diverse practices, Solid Tech Solutions' mission of diversity & inclusion is to create a more equitable, inclusive workforce for our clients.
Partnering with Team & Individuals
Diversity is not a buzzword at Solid Tech Solutions; it is value. We are passionate about partnering with teams and individuals who are intentional in their efforts to foster safe and supportive workplaces, and we have the tools to spark success. Our team will guide your efforts to partner with organizations and people that align with your values and goals and hold you accountable for growth. Our team is committed to recruiting individuals of different age groups, races, ethnicities, sexual orientations, socioeconomic backgrounds, and religions using a two-pronged approach that benefits both organizations and applicants.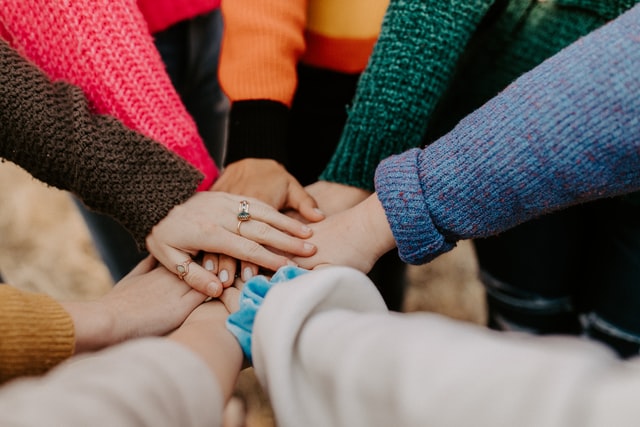 However, achieving an inclusive work environment comes with its share of challenges. We recognize these barriers, and part of the team's job identifies and addresses them. Diverse individuals bring value to companies with their experiences and perspectives; hence including them as part of the team catalyzes your success!
Workforce Training, Development, Reporting & Recruiting
Customized education to fulfill the market needs
Market and demographic analysis
Upskilling of an experienced diverse workforce
Diversity diagnostic quick reporting
Project reporting
Weekly Workshops
Available Service Offerings
Are you looking for Solid Tech Solutions to help you find a job? Are you a hiring manager needing to fill a role? Predicated on our core staffing services, we also offer Managed Services. Submit a resume with us.
Diversity and Inclusion