Be The Light
We are living in uncharted territory. People are fearful of health concerns, uncertain of economic security, and putting mental well-being at risk.
Beyond our commitment to keep people working, we feel a calling to do more – to be the light for those in a time of darkness. While we can't control what is happening in the world, we can control our efforts, partnerships, and optimism.
With that as our driving force, we launched a #BeTheLight campaign dedicated to providing hope and comfort to people who need it most. We are rolling up our sleeves, getting creative, and have reinvigorated our commitment to support people. Together, we are working to be the light for our consultants, clients, employees, and the world around us.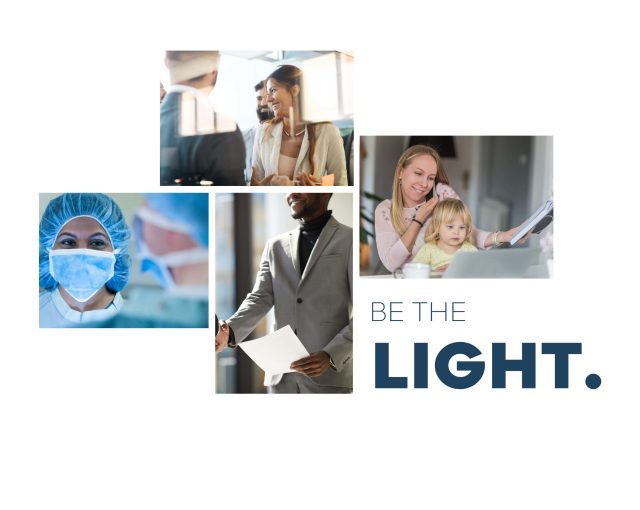 Be The Light